Volunteer in your Home Country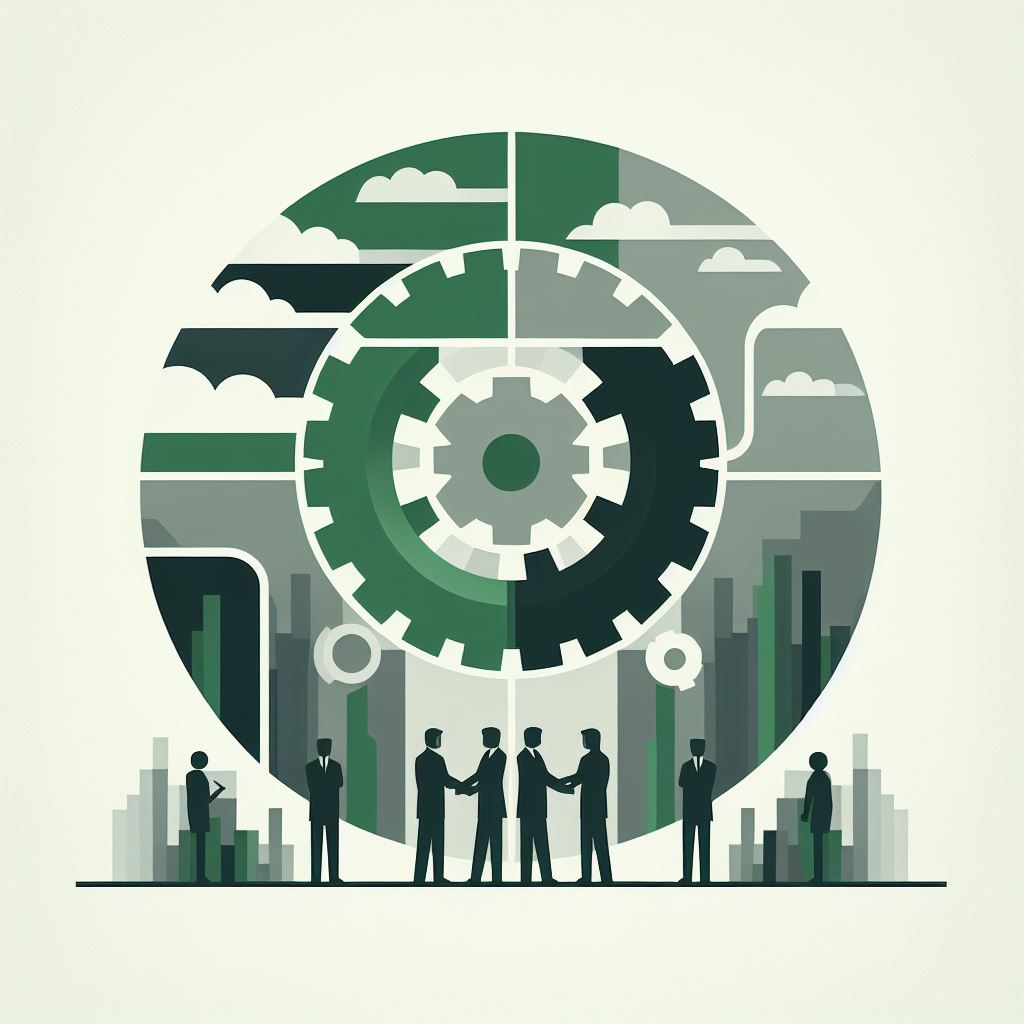 National UN Volunteers are entrusted with a wide variety of roles and their duty stations range from capital cities to remote villages. There is no typical profile – each national UNV assignment is unique and has its own specific requirements. UN Community Volunteers do not require academic or professional experience. However, for other categories, the assignment may request higher education and professional competency.
Type Of Opportunity
Volunteering
Country
International
Age Range
All
Language Required
Depending On The Country
Duration
Theme
Development and project management (community development, environment, programme and project development, project management, monitoring and evaluation);
Legal affairs (human rights, protection, resettlement, reintegration, repatriation, refugee status determination, child protection);
Political science (civil affairs, political affairs);
Public information (reporting and external relations);
Engineering (civil engineering, mechanical engineering, electrical engineering); and
Health (general medicine, public health)
Objectives
engage in an assignment which will enable you to make a lasting impact
create a ripple effect that extends far beyond the immediate results of your efforts
each mission has specific objectives
Learning Outcomes
create a positive impact
be a significant force for achieving peace and development
get first-hand practical experience with organizations working in the development sector
extend your network among different organizations and make invaluable connections
Organisation
UN Volunteers (UNV)
The United Nations Volunteers (UNV) programme contributes to peace and development through volunteerism worldwide. It is administered by the United Nations Development Programme (UNDP). UNV works with partners to integrate qualified, highly motivated and well supported UN Volunteers into development programming and promote the value and global recognition of volunteerism.
Area Of Activity
Promoting peace and development in communities around the globe
Country
International
Website
https://www.unv.org/become-volunteer